At VIT Aesthetics, we offer a range of non-surgical treatments designed to help you look and feel your best. One of our most popular treatments is VelaShape, a revolutionary treatment that uses a combination of radio frequency, infrared light, and vacuum therapy to contour and shape the body.
VelaShape is a safe and effective treatment that can improve the appearance of cellulite and reduce the circumference of the arms, thighs, and abdomen. It can also help to improve the overall tone and texture of the skin, giving you a more youthful and refreshed appearance.
Our experienced team of professionals is dedicated to providing you with the highest quality care and natural-looking results. We take the time to listen to your concerns and tailor your treatment to your unique needs, ensuring that you get the best possible outcome.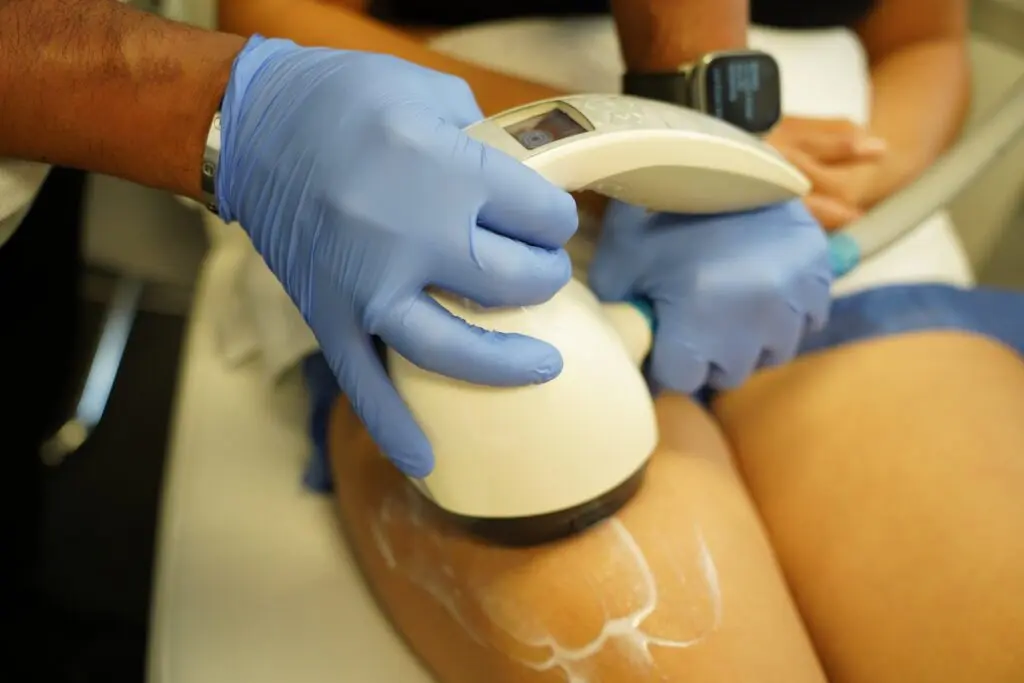 BE PART OF OUR FAMILY AND FIND OUT ABOUT THE BEST DISCOUNTS ON ALL TREATMENTS EVERY WEEK.