Feel beautiful and confident with our advanced facial and body treatments at V.I.T Aesthetics
Personalized attention, Expertise and experience, Convenient location.
Wrinkle reduction, Fine lines, Non-surgical, Quick, No downtime.
Non-surgical, Quick, Natural-looking results, No downtime.
Skin resurfacing, Exfoliation,, Rejuvenation, Non-surgical, No downtime.
Non-surgical, Tightening, Lifting, Fine lines, Wrinkles.
Acné, Laser, Bacteria,  Inflammation, Scar reduction.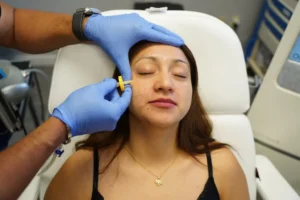 Carbon dioxide, Skin rejuvenation, Fine lines, Wrinkles, Cellulite reduction.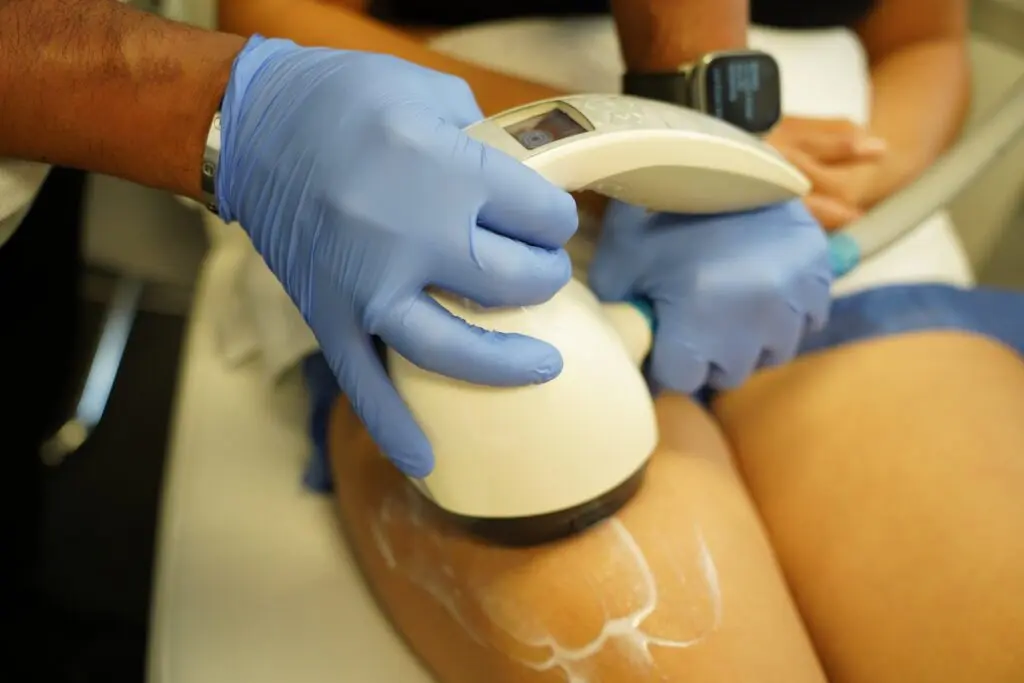 Body contouring, Cellulite reduction, Radio frequency, Infrared light, Vacuum therapy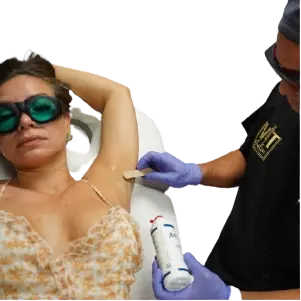 LASER HAIR REMOVAL - FULL BODY
Long-lasting results, Faster, All skin tones, Cost-effective
Self-confidence, non-invasive, safe and effective
Minimally invasive, Effectively lift, Natural looking, Long-lasting effect
Hair, Skin and Nails, Energetic Supplement, Immune system, High-Dose Vitamin C, Detox and Heart Health.
Lose 1 to 2 Pounds Per Week, Improved Overall Health, Appetite Control, Safe and Effective
BE PART OF OUR FAMILY AND FIND OUT ABOUT THE BEST DISCOUNTS ON ALL TREATMENTS EVERY WEEK.